Bringing specialty-roasted coffee and delicious food made from scratch to downtown Springfield Oregon.  We're real people enjoying what life has to offer and we want to help you do the same.  Come have a drink, eat something tasty and just hang out for a while!
Order Online !!!
Purchase Gift Cards
At Washburne Cafe we're always changing up the menu to provide you with the best of what we can offer.  From homemade donuts, to incredible scones, to full brunch/lunch menus; we always go for high quality good stuff that'll get you telling Instagram all about our little cafe.  We serve some of the best coffee out there from our friends at Slightly Coffee Roasters.  Not just coffee, but everything we offer up comes from companies with real people that we know, people we're friends with.  Support the little guy and we'll make sure pass it on and pay it forward.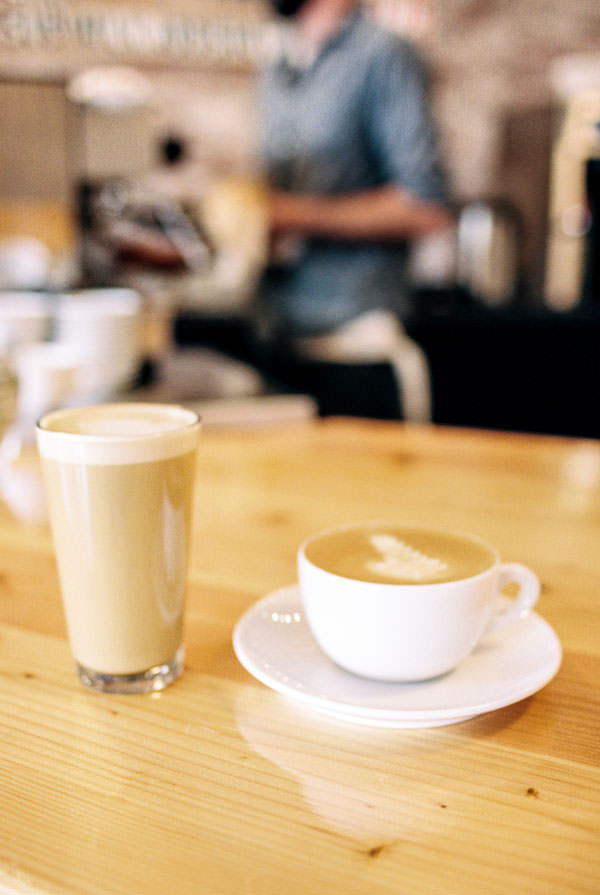 We're serious here.  We offer a variety of brunch and lunch options from eggs on toast to seasonal salads and grilled sandwiches.  Our menu mixes some pretty basic standards (done well of course!) with unique options that you won't find anywhere else.  We have a seasonally inspired menu that changes constantly and always features the freshest ingredients we can find locally.  Our espresso bar has it all and we even make our own cashew-almond-date milk for those that want to keep it vegan.  And if you're gluten-free we gotcha covered too with some Elegant Elephant pastry items and plenty of GF on our menu.
What all the cool kids are saying.

"Hands down my favorite place in Eugene/Springfield. Great coffee, food, space and people"
Kim

"I just had the best avocado toast of my life. Other items on the menu are great too, but if you're seeking enlightenment GET THE TOAST."
Gabriel

"Love this place and the people who own/run it! If you need a coffee spot of breakfast/lunch spot in Springfield, OR, THIS IS IT!!! Love it!!
Linda

"Love this place. Best coffee and staff I've ever dealt with. So worth the drive and price!"
Debra
326 Main Street
Springfield, OR 97477
Drop Us a Line
Get in touch with us at (541) 746-7999